Best Financial Advisor Firms West Virginia 2020
With the latest investor.com Trust Algorithm update, we're thrilled to recognize the 2020 Top 11 Financial Advisor Firms in West Virginia.

investor.com enables Americans to quickly research and compare the backgrounds of more than 650,000 individuals and 17,000 Registered Investment Advisors (RIAs) from across the country. The 11 best firms, with at least one office in West Virginia, were selected using our rigorous Trust Algorithm, which sorts through more than 28 million data points from the SEC and FINRA.

Our analysis contains data as of June 01, 2020, and the specific qualifiers for the Top Financial Advisor Firms (RIAs) in West Virginia are as followed:
Must be Trusted by investor.com.
Must have an office location in West Virginia.
We applaud these firms for their commitment to fiduciary advice and putting their clients' best interests first. Congratulations!
View other state winners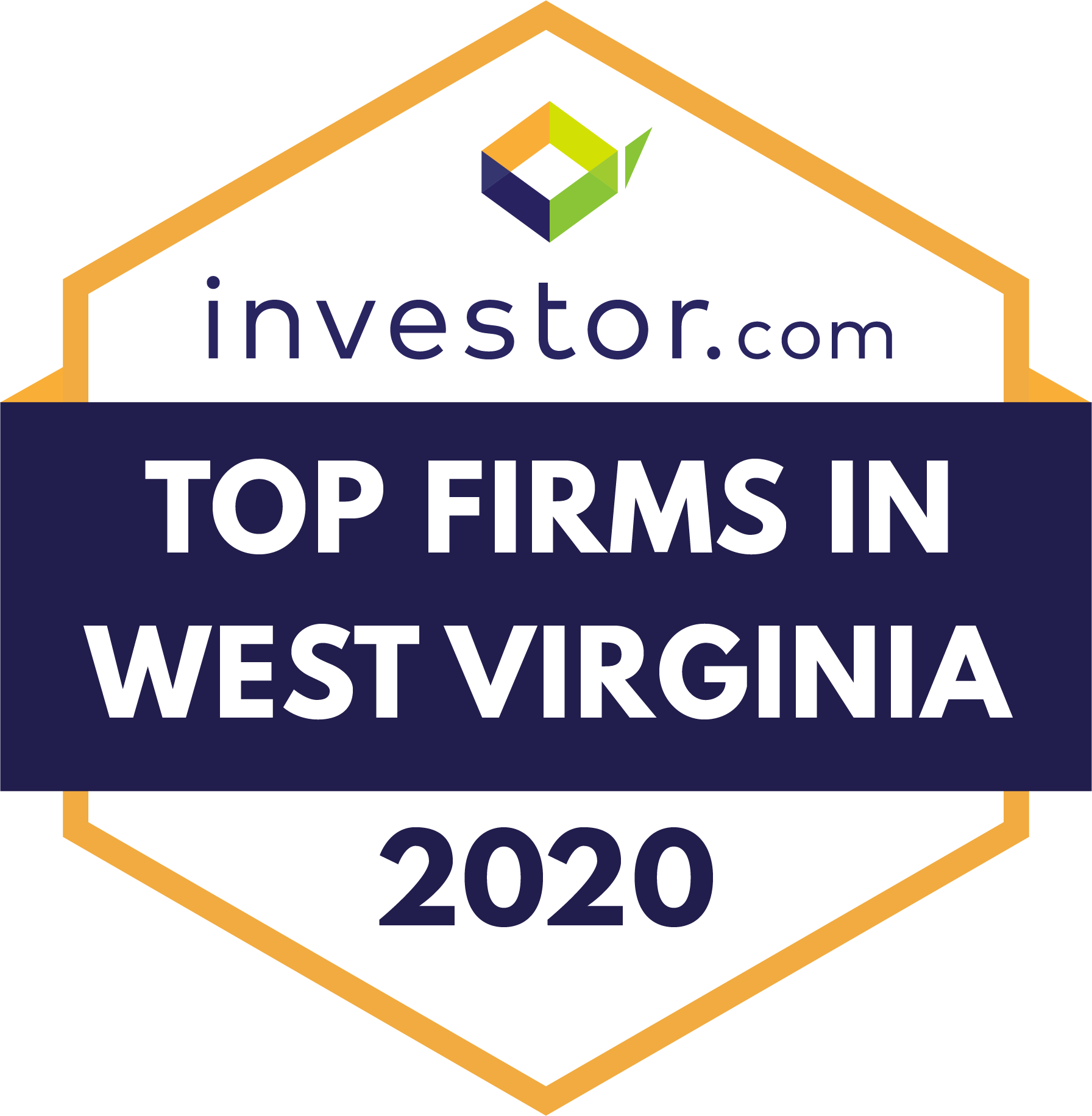 Are you a top firm in West Virginia? As a consumer advocacy project, lists have no upfront fees or licensing fees.
Contact Liana Starrantino
for your digital certificate and customized press release.