Please review this brief list of frequently asked questions and answers. If your concern is not addressed here, submit your information below and an investor.com team member will get back to you within two business days.

Why is our firm not Trusted?
The investor.com team reviews more than 23 million data points on a monthly basis. Please review the information on the Trust Algorithm page for details regarding our algorithm and process. If you feel there is an error in your profile's data, kindly submit a request for a review below.

How can I get my profile removed from investor.com?
We do not remove any actively registered firm or individual profiles from our site. All the data we are presenting on investor.com is publicly available. We encourage you to read more about why we created investor.com.

How often are profiles updated?
All profiles are updated within the first 7-10 business days of each month.

Are you affiliated with invstor.com (no "e")?
No, we are not. You can reach them via email at support@invstor.com or their contact page.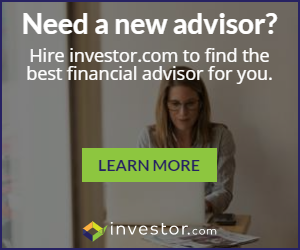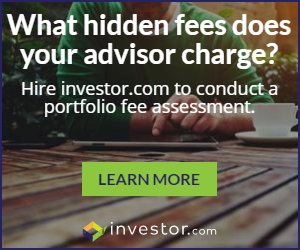 Reach us via direct email:
help@investor.com
Investor.com has two offices, Detroit MI and Charlotte NC.
Reach us via snail mail:
Reink Media Group
ATTN: Investor.com
409 S Washington Ave.
Royal Oak, MI 48067