Last updated: February 18th, 2020. Data source: SEC filings.
Views: 145. Downloads: 0. info_outline
West Branch Capital, federally registered in 2013, is a Registered Investment Advisor (RIA) in 10 state(s) with a licensed staff of 7 advisors. West Branch Capital manages $323.6 million and provides investment advisory services for 307 clients (1:44 advisor/client ratio). This firm does not have a disciplinary history.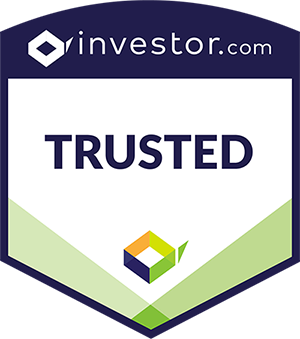 Benefits
info_outline
high

Firm does not have any felony convictions.
Firm does not accept commissions for its investment advisory services.
Firm is a not a broker-dealer, nor is affiliated with one and must act as a fiduciary at all times.

medium

The firm's website is secure.
Firm does not have any misdemeanor convictions.
Firm does not have a 12b-1 conflict.

low

Firm does not serve as an underwriter or general or managing partner of the products they recommend.
Firm does not offer proprietary products.
Firm does not have an attorney conflict.
Firm does not accept performance-based fees.
Firm does not perform side-by-side management.
Firm provides mobile-friendly experience for their clients.
Considerations
info_outline
high

Firm has been federally registered for only 6 years.

medium

Firm has less than $1B in assets under management.

low

The firm, or a related person, trade securities for themselves that they also recommend to their clients.
Firm may receive soft-dollar benefits that could incentivize them to push trades through broker-dealers that provide advantages to the firm instead of through broker-dealers that could provide the best execution for their clients.
Firm Information
SEC data last verified 02/18/2020. For the most up-to-date information, please view the applicable SEC and FINRA reports above. By visiting these sites, you are subject to their terms of use (IAPD, BrokerCheck). Any data inaccuracies, please contact our team. All requests for updated information should also be reported directly to the SEC and/or FINRA.