The following automated report was generated using SEC and FINRA data and was last updated on April 7th, 2020*. For data support, email "support@investor.com". Views: 203 (trailing six months).
Summit Portfolio Management, federally registered in 1994, is a Registered Investment Advisor (RIA) in 4 state(s) with a licensed staff of 1 advisors. Summit Portfolio Management manages $112.2 million and provides investment advisory services for 111 clients (1:111 advisor/client ratio).

Summit Portfolio Management does meet the requirements to be Trusted by investor.com. Regulatory data checked includes disciplinary disclosures such as felony convictions, monetary penalties, and regulation violations, among others. We also checked for other conflicts of interest that can impact client costs, including 12B-1 Fees, commissions, and insurance affiliations.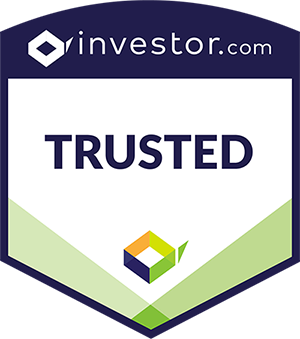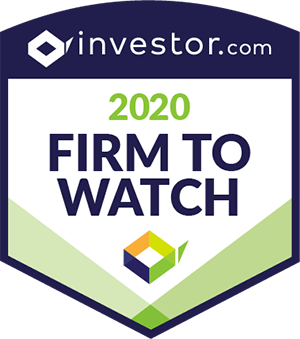 What financial services does Summit Portfolio Management offer?
As a financial advisory firm, also known as a Registered Investment Advisor (RIA), Summit Portfolio Management can provide a variety of financial planning services for Americans. The goal of a financial advisor is to review your personal finances and work with you to achieve your life goals, e.g., saving for retirement, by creating a comprehensive financial plan. Financial advisors focus primarily on money management, including investments like stocks, ETFs, and mutual funds.

Financial planning services can include tax planning, estate planning, retirement planning, or life-based event planning such as saving for college, getting married, purchasing a home, paying down debt, or planning an inheritance. 
Where is Summit Portfolio Management headquartered? Which states do its financial advisors serve?
Summit Portfolio Management is headquartered in Las Vegas, NV. Summit Portfolio Management offers financial advisor services in 4 states: Arizona, California, Nevada, Texas.
What is the average client balance at Summit Portfolio Management?
While Summit Portfolio Management advises clients across a variety of portfolio sizes, the average client balance is currently $1,011,109. In total, Summit Portfolio Management manages $112,233,204 in assets.
*SEC data last verified 04/07/2020. For the most up-to-date information, please view the applicable SEC and FINRA reports above. By visiting these sites, you are subject to their terms of use (IAPD, BrokerCheck). Any data inaccuracies, please contact our team. All requests for updated information should also be reported directly to the SEC and/or FINRA.