The following automated report was generated using SEC and FINRA data and was last updated on June 1st, 2020*. For data support, email "support@investor.com". Views: 204 (trailing six months). Firms that receive a 4.5 or 5-star rating are considered Trusted by investor.com. Learn more.
Brighton Jones, registered in 2000, is a Registered Investment Advisor (RIA) in 25 state(s) with a licensed staff of 91 advisors. Brighton Jones manages $6.8 billion and provides investment advisory services for 1,994 clients (1:22 advisor/client ratio).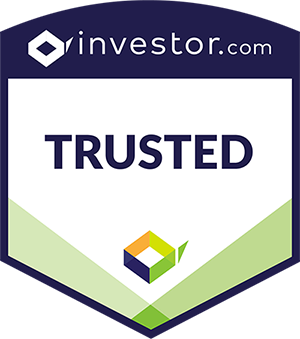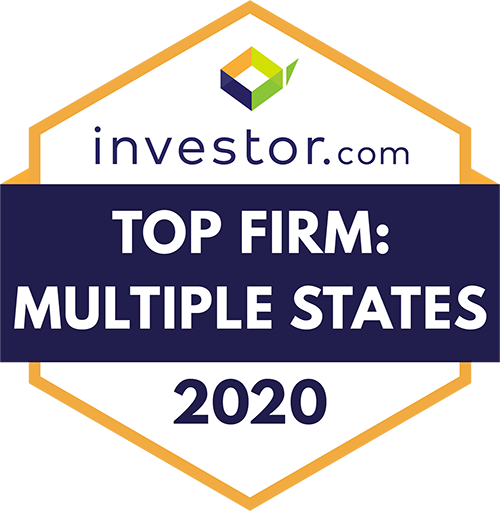 What financial services does Brighton Jones offer?
As a financial advisory firm, also known as a Registered Investment Advisor (RIA), Brighton Jones can provide a variety of financial planning services for Americans. The goal of a financial advisor is to review your personal finances and work with you to achieve your life goals, e.g., saving for retirement, by creating a comprehensive financial plan. Financial advisors focus primarily on money management, including investments like stocks, ETFs, and mutual funds.

Financial planning services can include tax planning, estate planning, retirement planning, or life-based event planning such as saving for college, getting married, purchasing a home, paying down debt, or planning an inheritance. 
Where is Brighton Jones headquartered? Which states do its financial advisors serve?
Brighton Jones is headquartered in Seattle, WA. Brighton Jones offers financial advisor services in 25 states: Alaska, Arizona, California, Colorado, Connecticut, District of Columbia, Florida, Idaho, Illinois, Louisiana, Maryland, Massachusetts, Minnesota, Nevada, New Hampshire, New Jersey, New Mexico, New York, North Carolina, Oregon, Pennsylvania, Texas, Utah, Virginia, Washington, Wisconsin.
What is the average client balance at Brighton Jones?
While Brighton Jones advises clients across a variety of portfolio sizes, the average client balance is currently $3,410,072. In total, Brighton Jones manages $6,799,683,585 in assets.
How much does Brighton Jones charge for its advisory services?
Unfortunately, there is no single, uniform pricing standard for working with a financial advisor. Catchphrases, including "fee-only," can be helpful; however, Americans often get confused with competitors promoting "fee-based" in response.

Ultimately, to understand the underlying costs of advisory services, we always recommend asking for an itemized fees breakdown. Reading the firm's ADV Part 2 Brochure (Item 5, "Fees and Compensation") is another option, albeit more time-intensive and nuanced (trust us, we have read thousands).
What is the historical performance of Brighton Jones?
Fun Fact: No regulator currently tracks portfolio performance metrics for the financial planning industry. Remember, the financial plan your financial advisor creates with you will always be unique to your personal financial situation. That's the value of working with a financial advisor.
Can I write a review of Brighton Jones or file a complaint?
investor.com relies on regulatory data from the SEC to rate and review financial advisor firms. As a result, we do not support personal reviews on the site. To file a complaint or dispute with this firm, please fill out the SEC Investor Complaint Form.