Types of Financial Advisors and How to Choose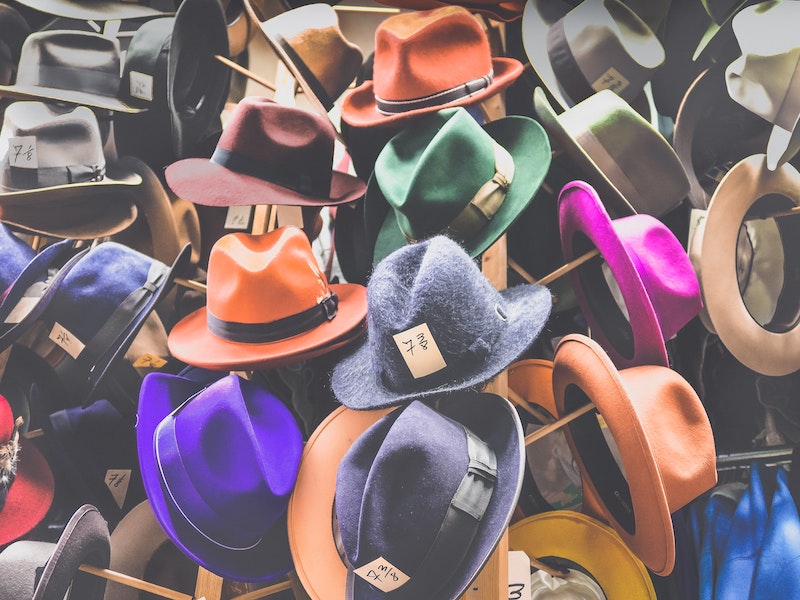 There are more types of financial advisors than pumpkin spice products in October, and that can make it hard to find the best advisor for your own unique needs. Hard, maybe, but not impossible, and look at you, here doing your research. Knowledge is power, friends. You've come to the right place
Below is a list of a few types of financial advisors you might come across. This is not a complete list. To keep things simple as you look for the right financial advisor for you, remember that, no matter what title an advisor uses, make sure they are a fee-only fiduciary.
» Here's why: A fiduciary has to put your interests first at all times, and a fee-only advisor will work solely for you. You represent their bread and butter. A fee-based advisor, in contrast, is collecting money from other sources as well as you. Those other sources of income might sway the advisor into pitching you products that aren't ideal for you.
Be wary of for-profit companies that promise credit repair for a price. Stick with nonprofit agencies.
How to choose a financial advisor
How do you choose which advisor is right for you? The first thing to do is to figure out what your goals are. You'll need at least some sense of what you're hoping to do, so that you can find the best advisor for your situation.
Here's a guide to jump-start your thinking, and below the guide are links for finding each type of advisor.
I need help with...
...then consider going with:
Planning for future financial goals

Certified Financial Planner
Registered Investment Advisor
Financial coach

Managing debt

Financial coach
Consumer credit counselor

Investing for retirement

Registered Investment Advisor
Robo-advisor
Certified Financial Planner

Managing finances as I build my small business or startup

Certified Financial Planner
Registered Investment Advisor

Saving for the future

Certified Financial Planner
Registered Investment Advisor
Financial coach

Coming up with a plan to pay off my debt

Consumer credit counselor
Financial coach

Improving or building my credit

Consumer credit counselor
Financial coach

Creating an estate plan

Certified Financial Planner
Registered Investment Advisor
Attorney
Where to find a financial advisor
Here are some ways to find the experts above:
Certified Financial Planner:
Registered Investment Advisor:
Financial coach:
Consumer credit counselor:
Glossary of certifications
There are hundreds of professional designations that financial advisors might have. Below is a handful of the certifications that we feel are among the most robust and valuable. To search for certifications not listed above, check out Finra's helpful tool.>
Next steps
Got questions about working with a financial advisor? We've got answers! Explore our complete course:
---
About the author
Andrea Coombes has 20+ years of experience helping people reach their financial goals. Her personal finance articles have appeared in the Wall Street Journal, USA Today, MarketWatch, Forbes, and other publications, and she's shared her expertise on CBS, NPR, "Marketplace," and more. She's been a financial coach and certified consumer credit counselor, and is working on becoming a Certified Financial Planner. She knows that owning pets isn't necessarily the best financial decision; her dog and two cats would argue this point. Read more about Andrea.
About the editor
Carolyn Kimball is Managing Editor for Reink Media Group and the lead editor for content on investor.com. Carolyn has more than 20 years of writing and editing experience at major media outlets including NerdWallet, the Los Angeles Times and the San Jose Mercury News. She specializes in coverage of personal financial products and services, wielding her editing skills to clarify complex (some might say befuddling) topics to help consumers make informed decisions about their money. Read more about Carolyn.