Introducing The Trust Algorithm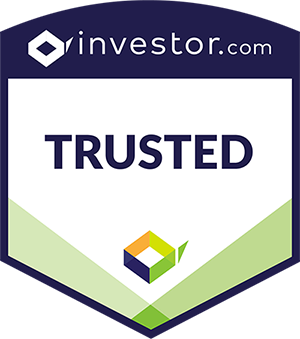 To help Americans, we downloaded thousands of regulatory filings from the SEC, collecting over 500,000 data points in total.

Using that regulatory data, we then built an algorithm that surfaces questions to ask each financial firm, and more importantly, why. Firms can also be rated by the algorithm to apply for our "Trusted by investor.com" badge. Learn more.