Introducing The Trust Algorithm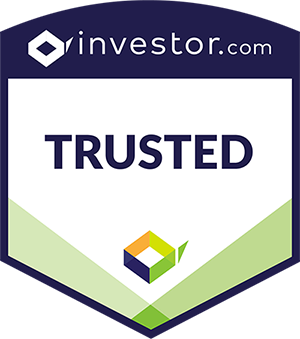 To help Americans, first, we downloaded hundreds of thousands of regulatory filings from the SEC and FINRA, collecting 23 million data points in total.

Using that regulatory data, we then built an algorithm that identifies trustworthy financial advisory firms and advisors. For each firm or individual, the algorithm also displays the most impactful benefits and considerations for Americans to consider. Learn more.