When I started researching the financial planning industry in 2015, the more I read, the more I realized just how broken the system was. Three different legal types of "financial advisor"? Free steak dinner flyers? 12b-1 fees? Conflicted investment advice that costs Americans $17 billion each year?
On a personal level, I learned that my grandparents, both hard-working teachers, had lost well over $100,000 to conflicted financial advice.
Researching the resources available to Americans on the web also left me perplexed. Learning how to use either of the two regulator websites, FINRA BrokerCheck or the SEC IAPD, was a quest in of itself. Firm websites were also difficult to understand, given the slew of legal verbiage and different product offerings.
There had to be a better way.
"You're going to do WHAT? You're crazy."
After acquiring the investor.com domain in the summer of 2017, the first overarching goal was to simplify and speed up Americans' access to regulatory data.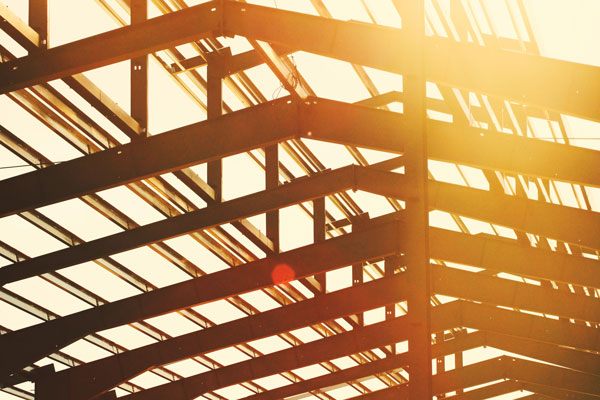 To make looking up a financial advisor (or firm) seamless, we knew we needed to merge the two primary regulator databases, FINRA BrokerCheck and the SEC IAPD, into one mobile-friendly, lightning-fast experience.
We also set out to build a scoring algorithm for advisory firms based on the regulatory data we collected.
I will never forget the first time I pitched investor.com to a national journalist who covered the industry. He knew exactly how daunting a journey the project would be, and his response was priceless: "You're going to do WHAT? You're crazy."
That was the moment I knew we were pursuing something meaningful.
Initial milestones
After nearly two years of work collecting more than 23 million data points, we reached the finish line in the fall of 2019, becoming the first website to enable Americans' single search access to any financial advisor or federally registered advisory firm in the country.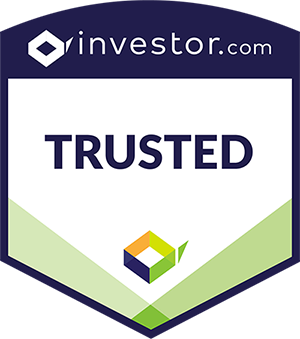 Furthermore, thanks to reading through thousands of SEC ADV Part-2 brochures, our proprietary Trust Algorithm became the first universal rating system to provide Americans unbiased, data-driven ratings for over 7,000 SEC-regulated RIAs.
It felt awesome. But we had a problem; we had no clear way of making money. Worse yet, as traffic began to grow, feedback started coming in by the day, and we quickly learned we had far more work to do to help Americans.
By the end of 2019, we realized our journey was not over. In fact, it was just getting started.
A different kind of business model
Building out investor.com without a business model was a big risk. Self-funded by my brother alongside myself, we believed we would find a way to make it work.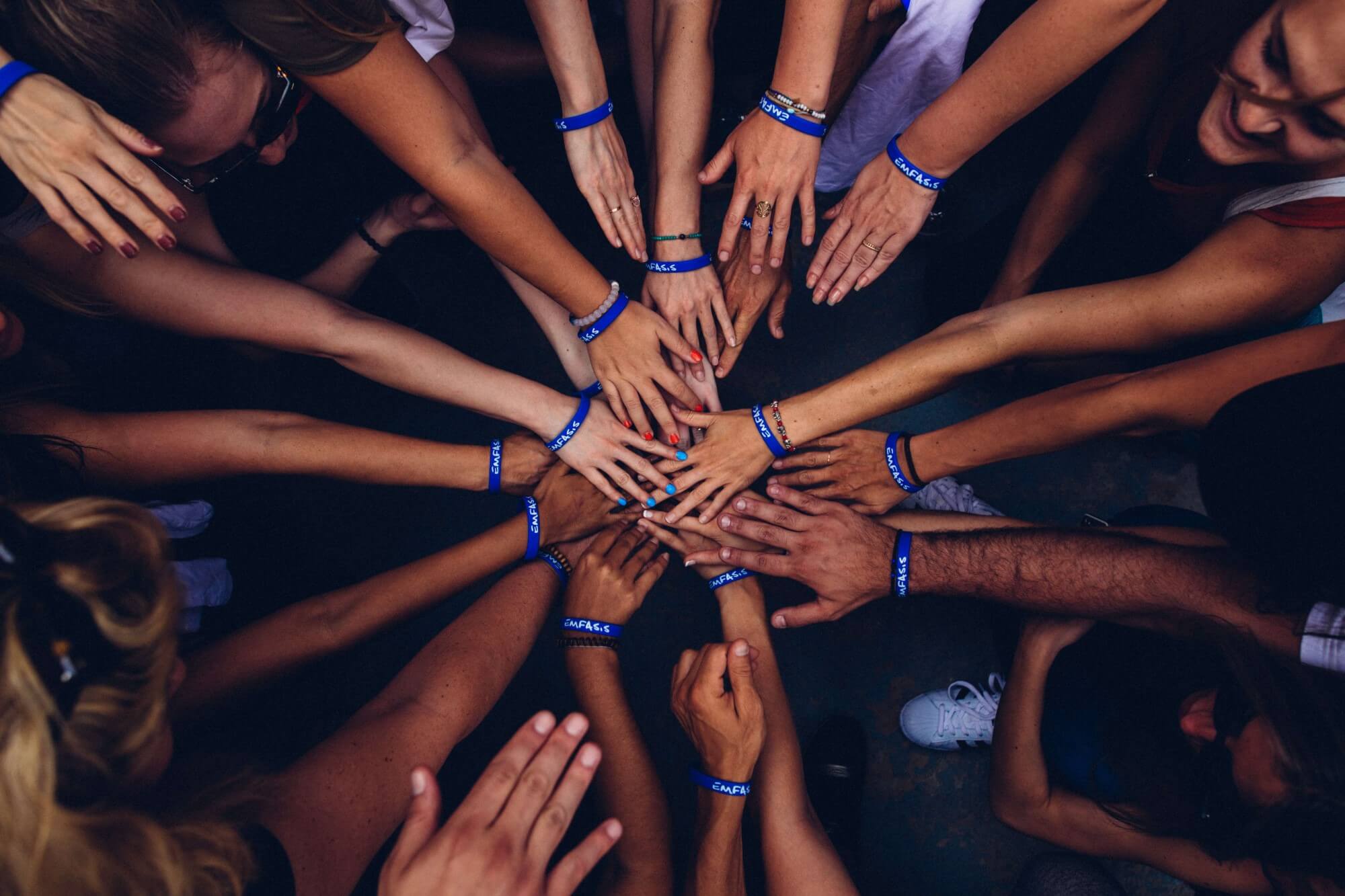 All we knew is that we had to put Americans first, and we had to do the exact opposite of what other sites were doing to generate revenue.
That is why at investor.com, our mantra is simple, "People before profits." We know about the endless conflicts of interest in the industry, so we set a clear foundation for investor.com that puts Americans first:
We do not accept any payment for lead generation. We refuse to be a "pay-to-play" website. Instead, firms can pay to be reviewed by investor.com.
We do not charge a licensing fee to use investor.com badges. Firms that are awarded an honor from investor.com can license the badge for free.
We charge no fee to participate in our lists and rankings. To us, lists and rankings are about celebrating the industry, plain and simple.
Helping state-registered firms navigate the web
It is no secret that, on the whole, state-registered firms struggle to stand out on the web. Our research has found that 81% of state-registered RIAs have two or less advisors. Websites are mostly unimpressive and growth is primarily focused on word-of-mouth referrals.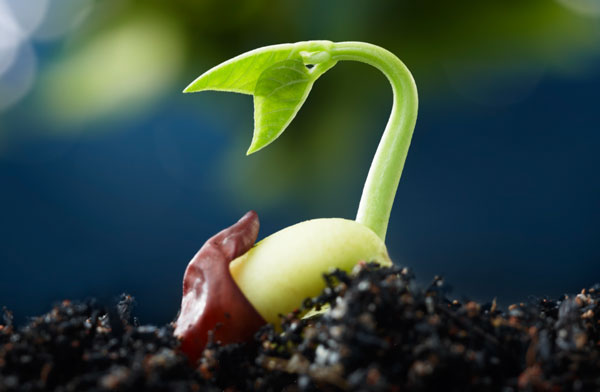 So, that posed an important question for our team, "How can we support small RIAs?"
The first step was obvious. We needed to expand beyond federally regulated RIAs to include state regulated RIAs. Today, I am excited to announce that over 8,000 state-registered RIAs are now included on investor.com. Check!
Next, we needed to find a scalable way to rate these firms using the Trust Algorithm. The Trust Algorithm includes hand-verified data from each ADV Part-2 (e.g., 12b-1 fees), and it is very time intensive. Regardless, we know how important it is for these firms to have access to the Algorithm, so alongside all the other benefits of being reviewed, we set the cost at just $999/yr. Check!
Last, we knew these RIAs needed a simple, easy way to promote their budding brands. The best way to do that is to make their profiles truly stand out for Americans doing research and comparisons. Thus, driven by feedback, we decided to completely redesign profile pages and include an editable text block. Check (see below)!
Customized profiles for advisors and firms
Our analysis has uncovered two major pain points for Americans researching and comparing financial advisors. The first is quickly being able to access, read, and interpret regulatory data. The second is being able to learn about the financial advisor, firm (employer), and ultimately decide if they are right for them.
While we accomplished the first in 2019, we knew 2020 would be about tackling the latter.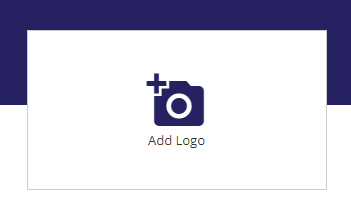 To help Americans, we have completely redesigned our firm and advisor profile pages to better highlight relevant regulatory data as well as show new, optional fields to personalize the research experience.
To start, full contact information, headshots, logos, 10 professional certifications (e.g., CFP, CFA), advisor bios, firm investment philosophies, firm specialty tags, fee details, and languages offered are now all available to display on profile pages.
All in all, enabling firms and advisors to enhance their brands on investor.com so they can more prominently stand out to Americans has us excited for the future.
Highlighting top firms in cities across the United States
Talking to Americans and the industry has also led us to a takeaway around location-based searching. For Americans, they want to find a trustworthy firm near them quickly. For the industry, firms tell us they should not have to buy ads to be seen, that their regulatory data speaks for itself, and that they are the best in their city.
Challenge accepted.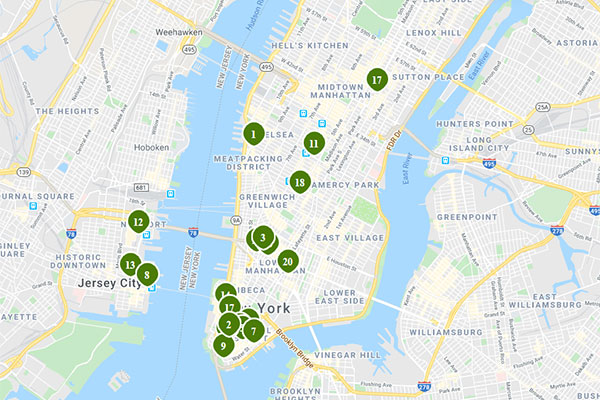 Today, I am thrilled to announce a brand new tool called City Search by investor.com.
To build the best city search experience, we have combined the Trust Algorithm with an all-new engine powered by Google Maps, enabling Americans to compare RIAs across nearly 30,000 U.S. cities.
To keep the City Search tool up to date, results are dynamically updated on a monthly basis. As new firms are rated and become eligible for ranking, and as fresh data is collected from the SEC IAPD, City Search will automatically update.
Bottom line: City Search by investor.com is the first 100% unbiased, completely unfiltered RIA search experience for Americans.
Celebrating top firms across the country
Beyond the City Search tool, we are also using the Trust Algorithm to shine a spotlight on the top RIAs across the country.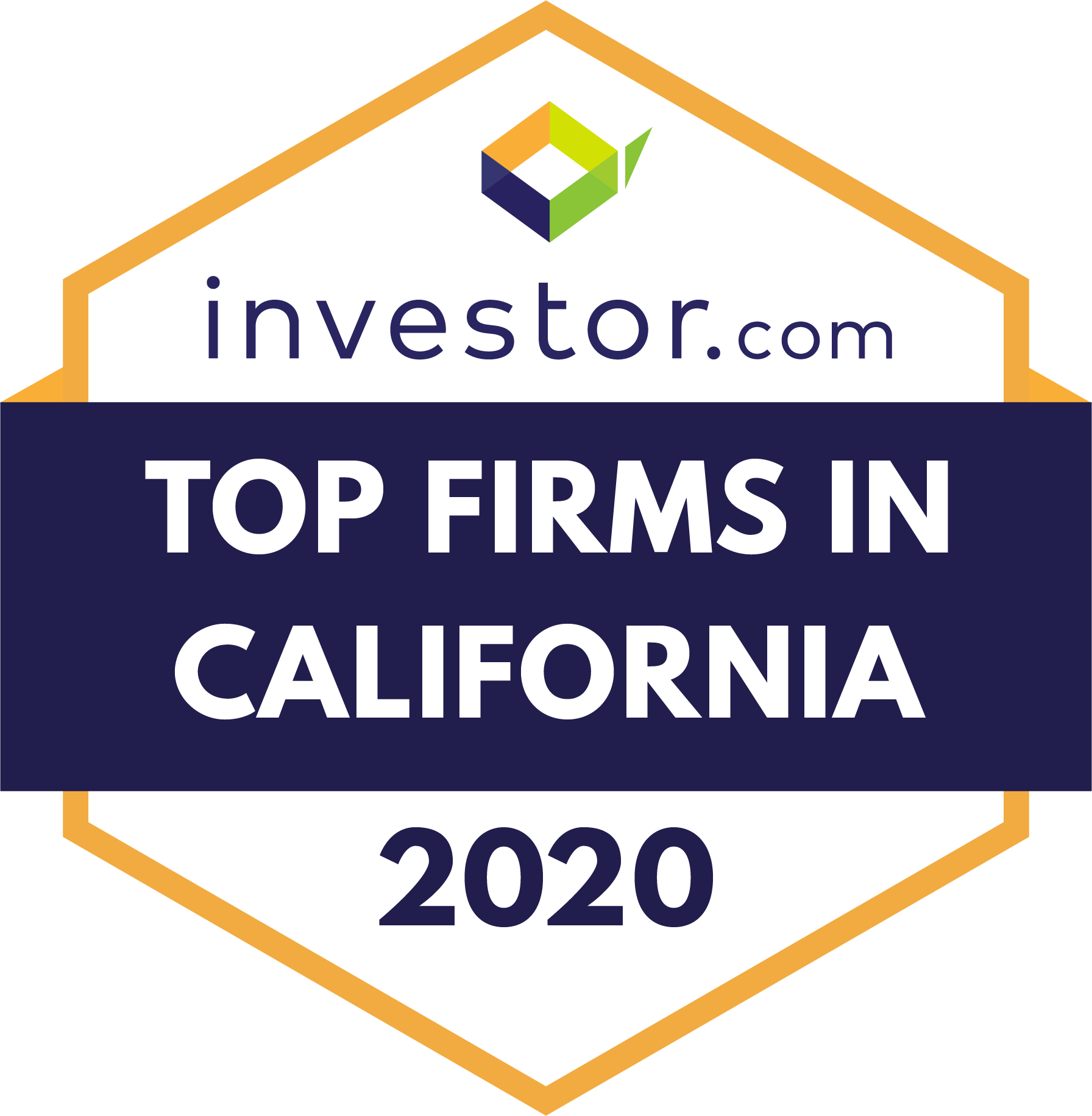 We started the year highlighting fiduciary-first firms with clean disciplinary records via our Top Firms to Watch list. Then, in May, we released our list of the Top Firms Serving Charitable Organizations.
Today, I am incredibly pleased to share our latest list, a celebration of the Top RIAs Across the United States.
Like everything we do at investor.com, our annual "Top Firm" lists are completely transparent and pose no conflicts of interest. There are NO fees to participate, and NO license fees for awards.
In fact, firms did not even know they were in the running for these awards, so it has been an absolute delight for our team to surprise them with the great news.
A trusted resource for Americans and a trusted partner for the industry
Since our launch in early 2018, I have enjoyed hearing from countless Americans while working alongside some of the brightest, most talented, and passionate individuals to develop investor.com. I have also been able to meet numerous leaders in the industry, including many extremely hard-working financial advisors, who, like investor.com, put Americans first.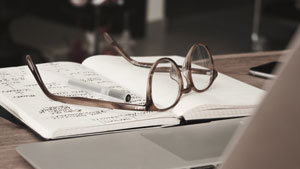 While it has been a long road to get to where we are today, it feels great knowing Americans have single search access to 690,000 financial professionals and 16,000 firms.
It feels equally rewarding knowing we are doing business the right way, helping fiduciary focused firms and advisors alike stand out amongst the crowd.
Overall, we believe in the benefits of financial planning and human-based advice. We also believe in transparency. The data does not lie.
We could not be more excited about our future of supporting Americans in researching and comparing financial advisors while highlighting the best of what this great industry has to offer.
Thanks for reading,
Blain Reinkensmeyer


More from investor.com: